NSP ELEMENTS HDT SLEEP WALKER 9'4" LONGBOARD
he Elements Sleep Walker Longboard, shaped by Tully St. John is a tried-and-tested allround longboarding shape. This design is road-tested and scrutinized by the world's best longboarders all the way through to everyday surfers and by those just starting out to create a formula that works for everyone. Add our durable Elements HDT technology and you have one of the best longboards on the market.
---
Rail: 50/50 forgiving
Bottom: Single concave with slight chine, to rolled V
Ideal waves: 1-6ft
Level: Beginner to World Champ
---
Features:
• Deep entry concave
• Forgiving rails make it easy to nose ride, turn and not catch
• Good thickness through midsection to easily paddle into waves
• Large nose area for hanging ten
• Medium rocker line so the board doesn't nose dive and allows for great maneuverability
---
Fins: All Elements Sleep Walker boards come supplied with a single 10″ center fin for their US-10 box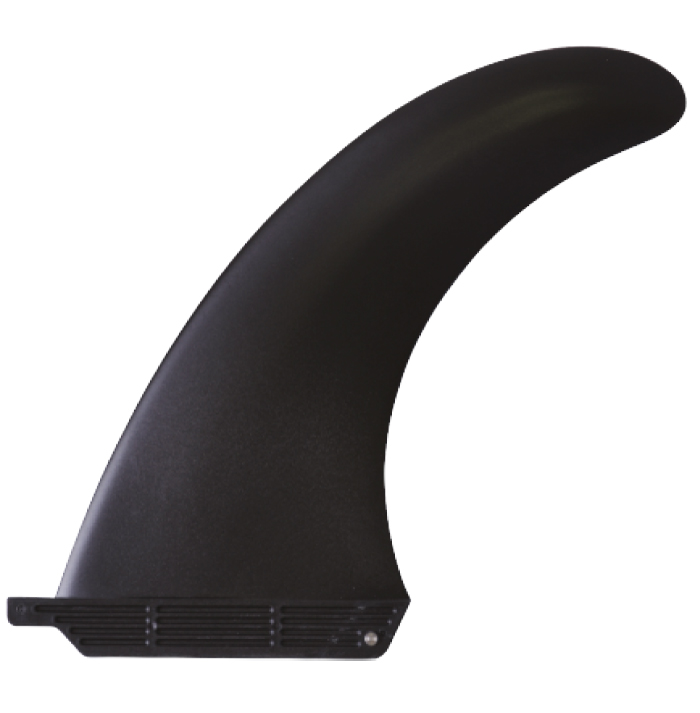 The Sleep Walker is set up for traditional log style surfing with a single fin allowing for long hang tens and paddles into waves very easily. In addition, the Sleep Walker delivers allround flow and turnability. This is a great addition to anyone's quiver, it's a great, easy to surf, allround board
Tully St. John is the owner/Shaper of the legendary Laguna Bay Longboards from Noosa Heads, Australia. Down to earth and heavily involved in the local longboarding subculture, Tully has been shaping since his early days in high school. His shapes are being used by multiple World Champions, right through to everyday surfers, wanting something truly exceptional under their feet. Tully's shapes have been honed on the long-running walls of Noosa's Surf Reserve and its many surrounding beach breaks. Riding a Tully shape, you can feel the glide and flow in each of his refined shapes. His Elements Sleep Walker is great for both style turning and nose riding and can be taken anywhere, plus anyone can have a go – it is that accessible! For loggers looking to go "classic", a PU Sleep Walker is available as well offering a ride with a little more flex and weight, helping your classic nose ride moves.